Welcome back to the latest Peek into Publishing! We love showing you around our departments and offering insight into a wide range of roles – take a look at our Peek into Publishing page for more posts. This week we're delving into the world of audiobooks with the wonderful Sneha!
Sneha Alexander, Audiobook Assistant
How did you get into the industry and into your current role?
My route into publishing was unusual! After studying English Literature at university, I freelanced for almost five years (in addition to some more studying, including a stint of time learning Mandarin in China). Over the years, I developed a varied portfolio of work that included copywriting, project management and graphic design, as well as general administrative skills.
I'd always wanted to work in publishing (and had applied for a few editorial internships when I first left university), so when the job as Audio Assistant came up I was eager to try it out! I love physical books but am also constantly listening to audiobooks and podcasts – while I'm commuting or pottering around my flat – and I realised that I was much more interested in audiobooks than I had originally thought.
Despite feeling like I wasn't adequately qualified for the publishing industry, the skills I'd developed on various freelance jobs were in fact the things that got me hired. These skills have also opened up lots of opportunities for me now that I'm in the company – alongside my audio work I also create animations as well as illustrations and design assets for the physical books.
What does your day to day look like as an Audio Assistant?
Like with most jobs, my day starts with my inbox. I'm always excited to see if we have been delivered any sets of audiobook narrator samples from our production studio. I can then listen to these samples and decide which narrators would work best for the audiobook. The next step is to send a shortlist onto the author, who makes the final call.
Once I've cleared my inbox, I check the audiobook schedule and make sure we're on track to deliver our titles in line with their physical publication date. I might have been delivered a full audiobook which requires me to spot-check the files before uploading them to our distribution platforms (ACX and PRH). I also have to make sure that all our authors are happy with the progress we're making, and that the audio production studios are working within budget.
In the afternoons (when I'm not in meetings), I work on creating marketing materials, or creating illustrations if there is a physical book that requires them.
What were you most surprised to learn when you started in audio in publishing?
I was surprised by just how many acronyms there are in publishing and how different they sound when spoken instead of written! For example, everyone in the office would talk about "arks" which confused me for a long time as I didn't connect the word with how I phonetically pronounced ARC's (Advance Reader Copies). In audio, the most common acronym we use is ACX, short for Audiobook Creation Exchange. This refers to the platform we use to publish audiobooks on Amazon, iTunes and Audible.
My biggest disappointment was when I realised that "pub day" (an event that appears regularly on my Google calendar) means publication day, rather than a day at the pub …
What is the best thing about your job?
The opportunities! The benefit of working for a small (and incredibly supportive) publishing house is that I have been able to work on a variety of projects that are outside of my job description. My favourite of these has been creating illustrations for some of the books that we publish.
For example, last week I created some illustrations of yoga poses for an upcoming book on periods. The author wanted the book to be inclusive, so we talked through ways to represent that in the illustrations of this mono title (printed in black-and-white). My final yoga pose illustrations therefore included three figures, each with a different hair type and skin tone. It was really exciting to be able to work with an author in this way!
What is the most challenging part of your role?
It can be quite a challenge to remain on top of production schedules. We currently have 30 audiobooks in production so it requires a lot of juggling to make sure that everything is ready in time to go live alongside the physical books.
What would be your top tip for people applying to work in publishing?
I would advise you to carry on developing your skill sets, and exploring things that you enjoy! Even if a skill doesn't seem to correspond directly with the job descriptions you're looking at, it can still become a key part of your working life in the future.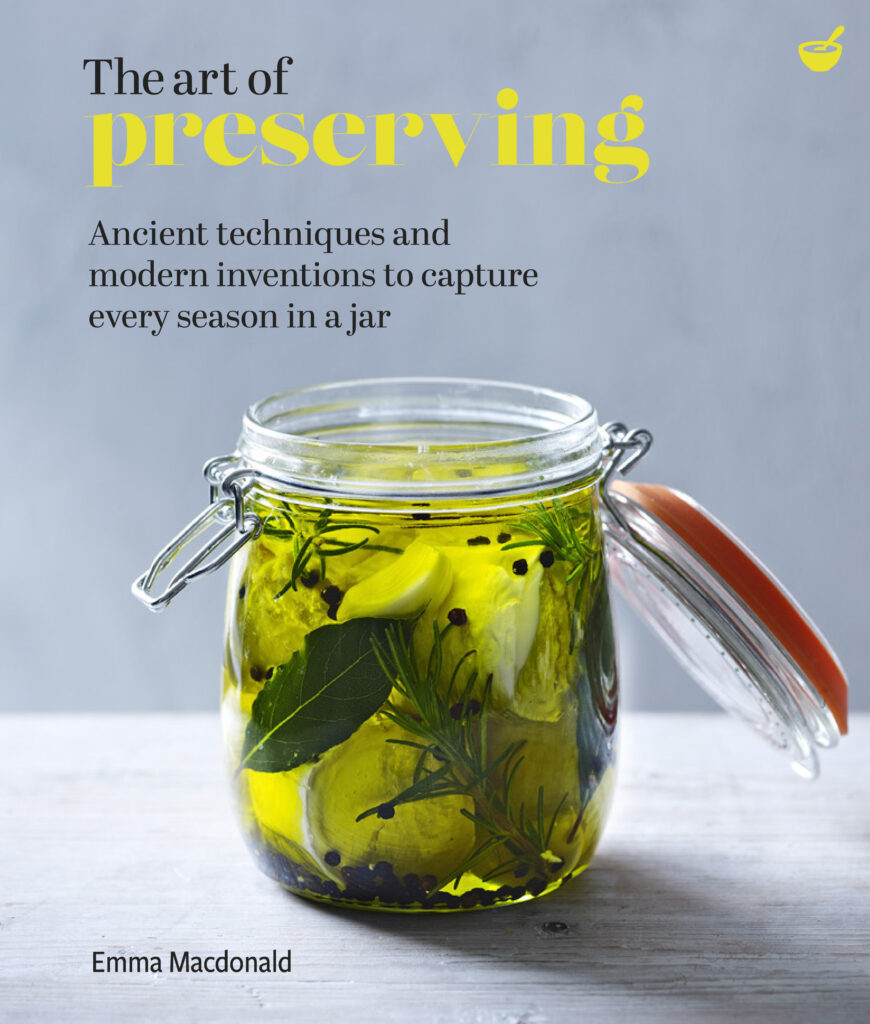 What's one Watkins book you'd encourage everyone to read?
I'm obsessed with The Art of Preserving by Emma Macdonald! It's a beautiful recipe book and I can wholeheartedly recommend the chilli jam.
Tell us about a project you're currently working on
I'm currently working on the audiobook for Spidertouch by Alex Thomson. It's a fantasy novel in which the world features a touch language "fingerspeak" that is used by the mute enslavers of the protagonist's city. On the page, this language is conveyed using italics. As the language, and the protagonist's ability to navigate it, is a central part of the plot, we really wanted to find a way to convey this in the audiobook. Our solution was to work with a sound design team to devise the sounds of the touch language, and then loop these under the narrator's voice.
I think the sensory nature of touch comes across even stronger when using sound than it does on the printed page, which is really cool! It's always wonderful when you get to produce something that really makes full use of its medium.
---
That's all for this week! We hope you gained a little more insight into our audio department. We wish those of you seeking a job within audio in publishing the best of luck!
If you want to learn more about Sneha and her work you can take a look at her website, and if you want to find out about upcoming A Peek Into Publishing projects, you can follow Watkins on Twitter.