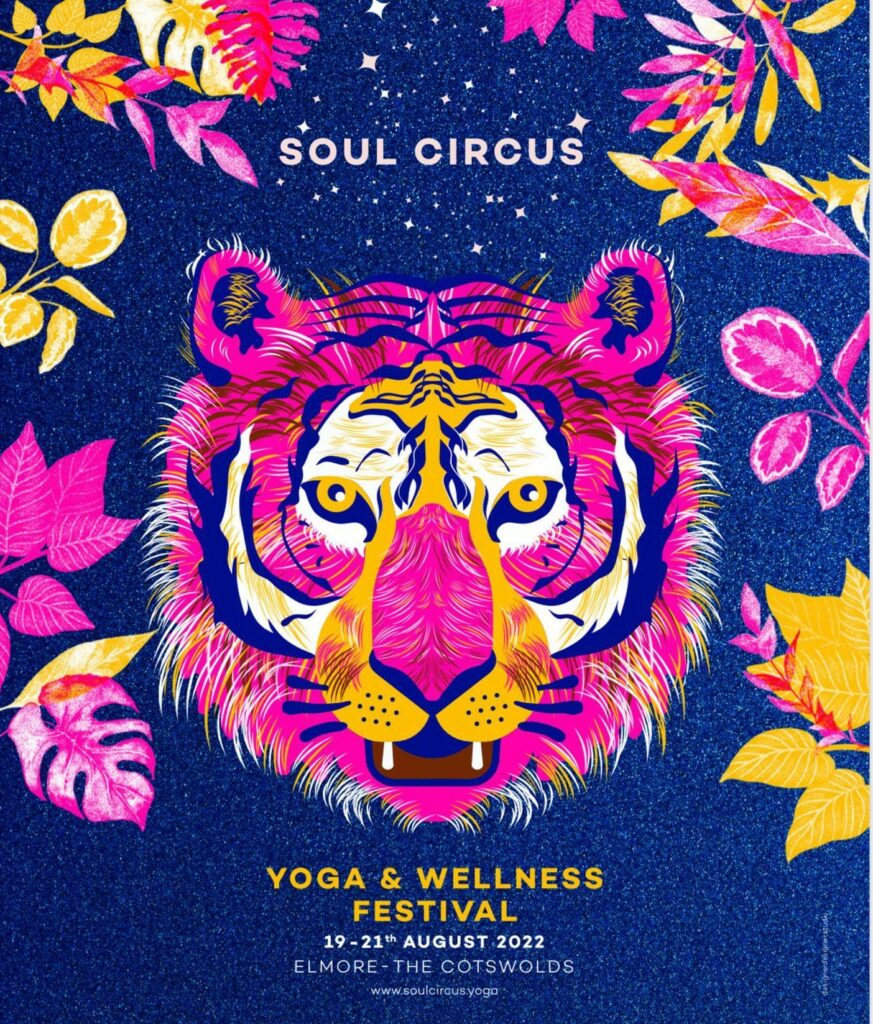 19th - 21st August 2022 / Soul Circus Festival / Elmore, The Cotswolds

Escape to the circus where wellbeing meets music at this holistic yoga and arts festival set in the rural Cotswolds countryside.

This year, you can watch Dr. Stacie CC Graham (Yoga As Resistance), John Siddique (Signposts of the Spiritual Journey), Anna McKerrow (The Path to Healing is a Spiral) and Katie-Jane Wright (Earth Alchemy Oracle) in the beautiful Drinkmude Talks Lounge.

Make sure you stop by the Watkins stand to browse our latest titles and to enter an exclusive giveaway!