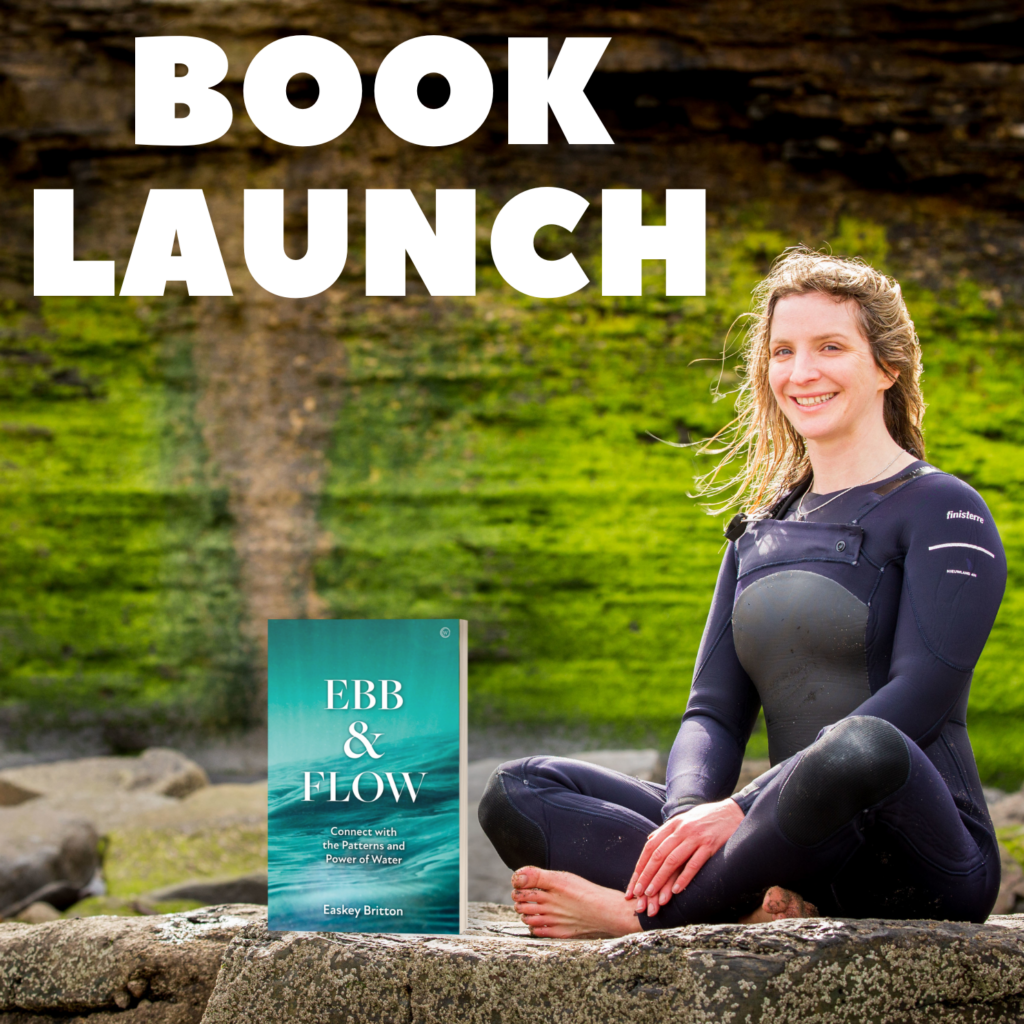 Ebb & Flow Book Launch
Friday 21st April 2023, 6:30pm / Dubray Books, Stop St. Galway / H91 EE03 / IRELAND

Come along to the book launch of Ebb & Flow: Connect with the Patterns and Power of Water by Dr. Easkey Britton. The evening will be opened by the creative director of Herstory, Melanie Lynch, followed by music from Ceara Conway, author readings, signings and refreshments.

Find out more about Easkey Britton https://easkeybritton.com/, Herstory https://www.herstory.ie/ and Ceara Conway https://www.cearaconway.ie/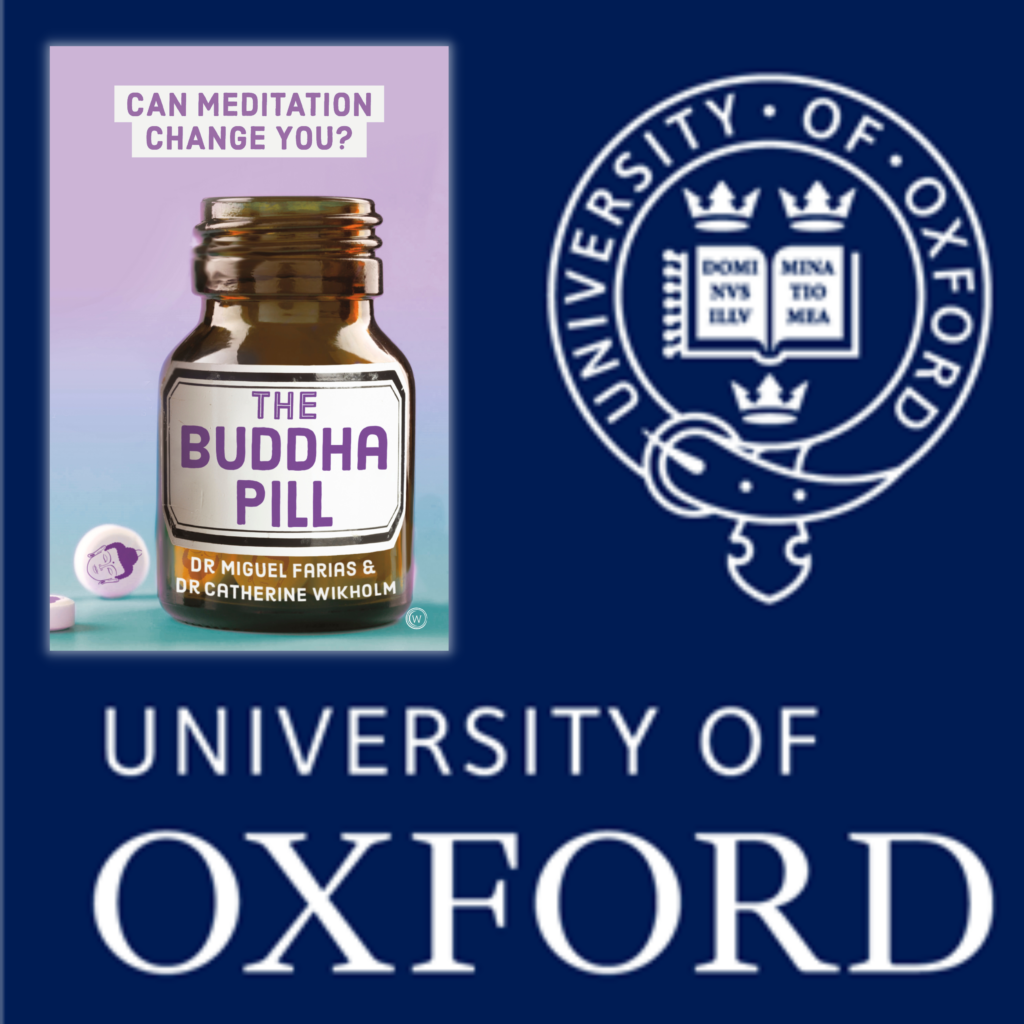 Saturday 3rd June 2023, 9:45am — 5pm / Online or at Rewley House, Oxford/ University of Oxford

Meditation has become widely popular. Driving its popularity are its alleged powers for the healing or alleviation of psychological and physical ailments, from depression and anxiety to hypertension and pain, and most importantly stress. Despite the popularity of meditation techniques, few people are aware of the rich history and diversity of meditation practices developed by the great spiritual traditions of the world.

This course will explore the theory and practice of meditation around the world, focusing on Hindu, Buddhist, and Christian perspectives. We will also review debates about the goals of spiritual vs secular meditation, its potential for healing or harm, and the scientific myths and facts of meditation. The speakers will also guide the attendees through the use of some meditation techniques.

Dr. Miguel Farias, author of 'The Buddha Pill: Can Meditation Change You?' is one of the keynote speakers.