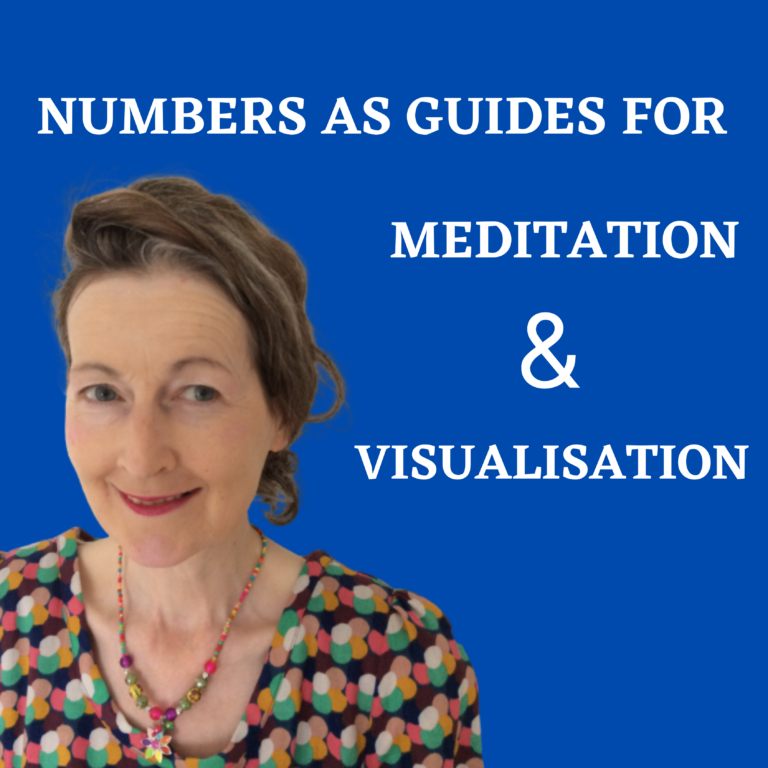 Saturday 10th June 2023, 12:45-13:45 / Kent Wellness Festival / ME14 3HS

Sonia Ducie has been working as a professional Esoteric Numerologist for more 30 years. She is the author of 12 best-selling Numerology books, which have been translated into 13 languages.

At the Kent Wellness Festival she will be running a workshop entitled Numbers as Guides for Meditation & Visualisation, demonstrating how numbers can provide us with a deep insight into our own lives.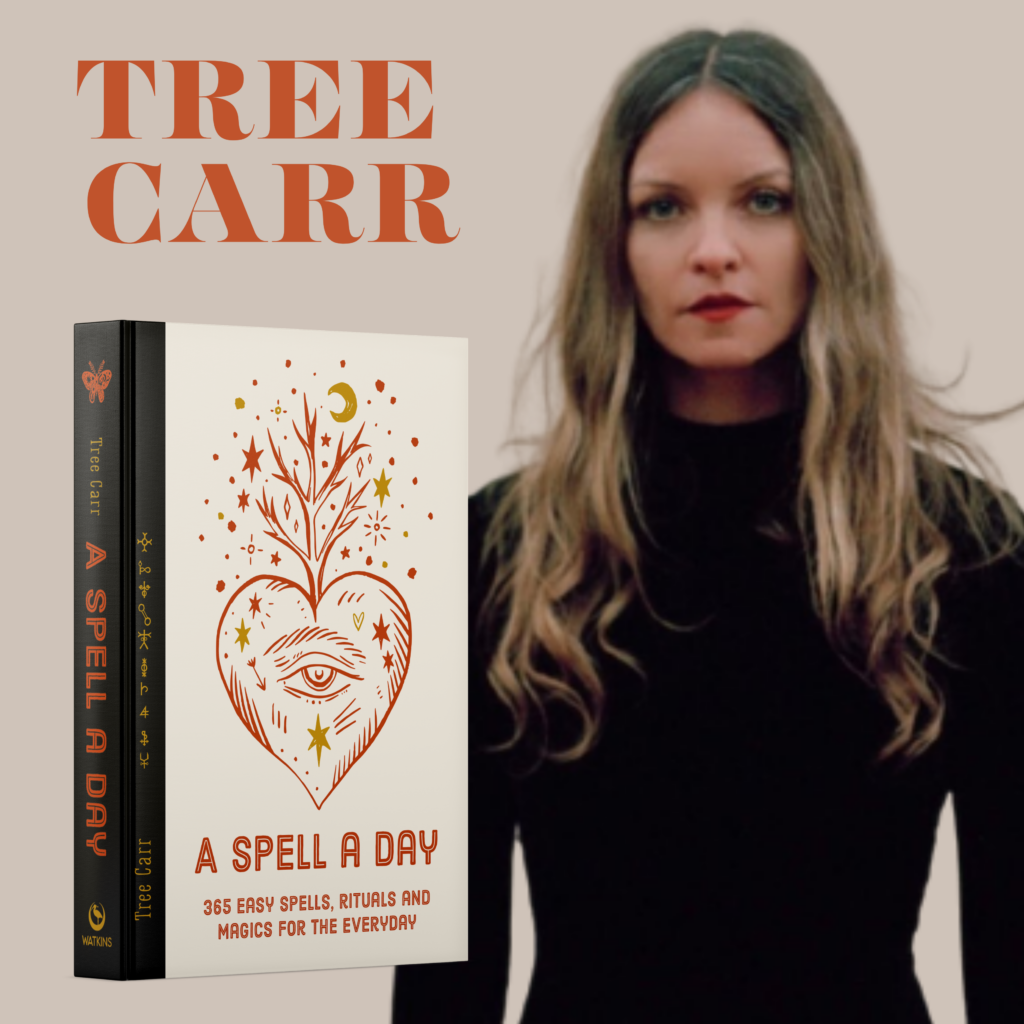 Friday 23rd June 2023, 5:30-6:30PM / Watkins Bookshop / London, WC2N 4EZ

Join Tree Carr at the Watkins Bookshop to celebrate the launch of her new book A Spell a Day: 365 Easy Spells, Rituals and Magics for the Everyday. Tree will be giving a talk and a short reading, as well as guiding attendees through a magical ritual that can be found in the book.

Come along to celebrate with some nibbles and a glass of wine!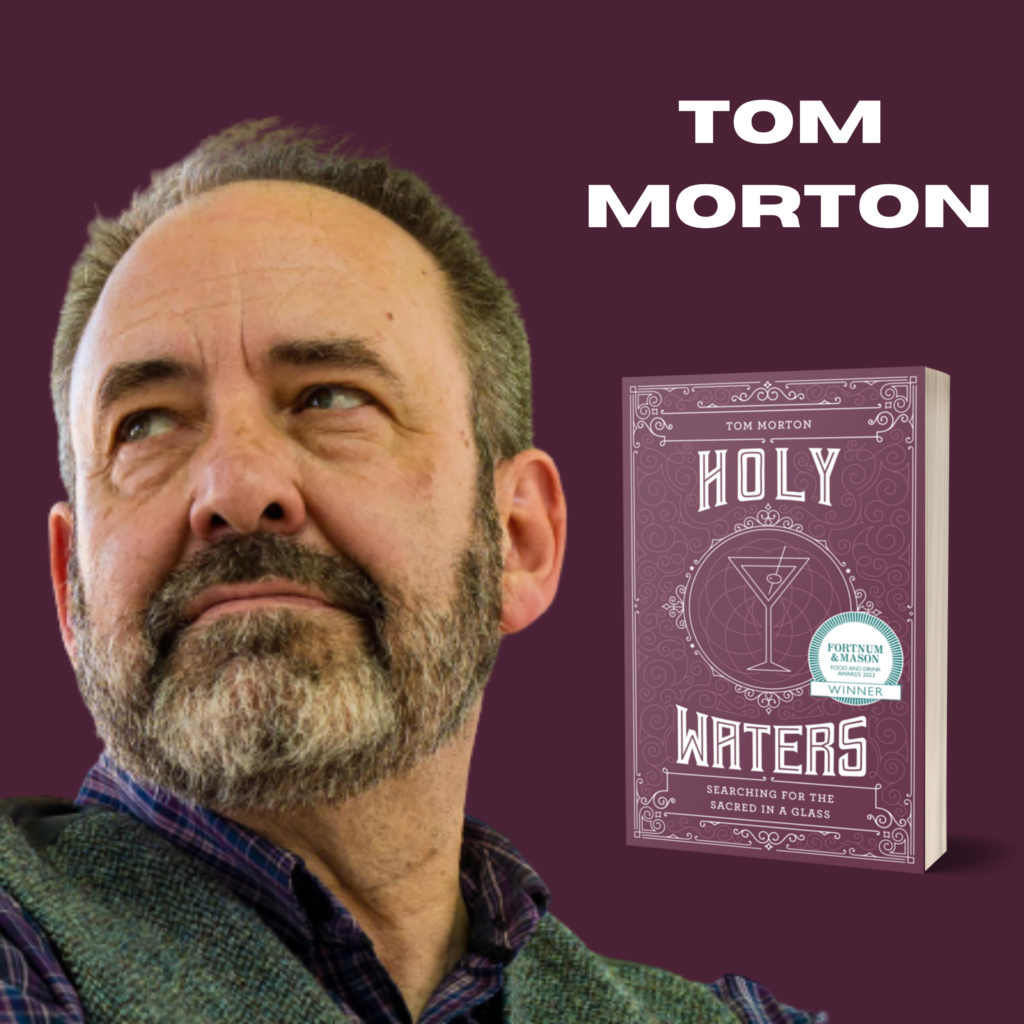 Thursday 29th June 2023, 5:30-6:30PM / Watkins Bookshop / London, WC2N 4EZ

Join Tom Morton to discuss Holy Waters: Searching for the Sacred in a Glass, which has just won a 2023 Fortnum & Mason Award for Best Drink Book! Tom will be discussing his journey to discover the links between faith and alcohol, which took him into the spiritual heart of whisky, sake, rum, Champagne, beer, mead and a variety of wines.

Come along and celebrate with a sacred dram or two!