Welcome back to a Peek into Publishing! We love showing you around our departments and offering insight into not just entry level jobs, but a wide range of roles. So far we've shown you sales, marketing and design. We thought it was about time we dove into the most popular choice for Publishing Hopefuls: editorial. We asked one of our amazing Commissioning Editors to share how she worked her way up to commissioning level and what she gets up to on a day-to-day basis within editorial in publishing.
Ella Chappell, Commissioning Editor for Watkins and Nourish Books
How did you get into the industry and into your current editorial role?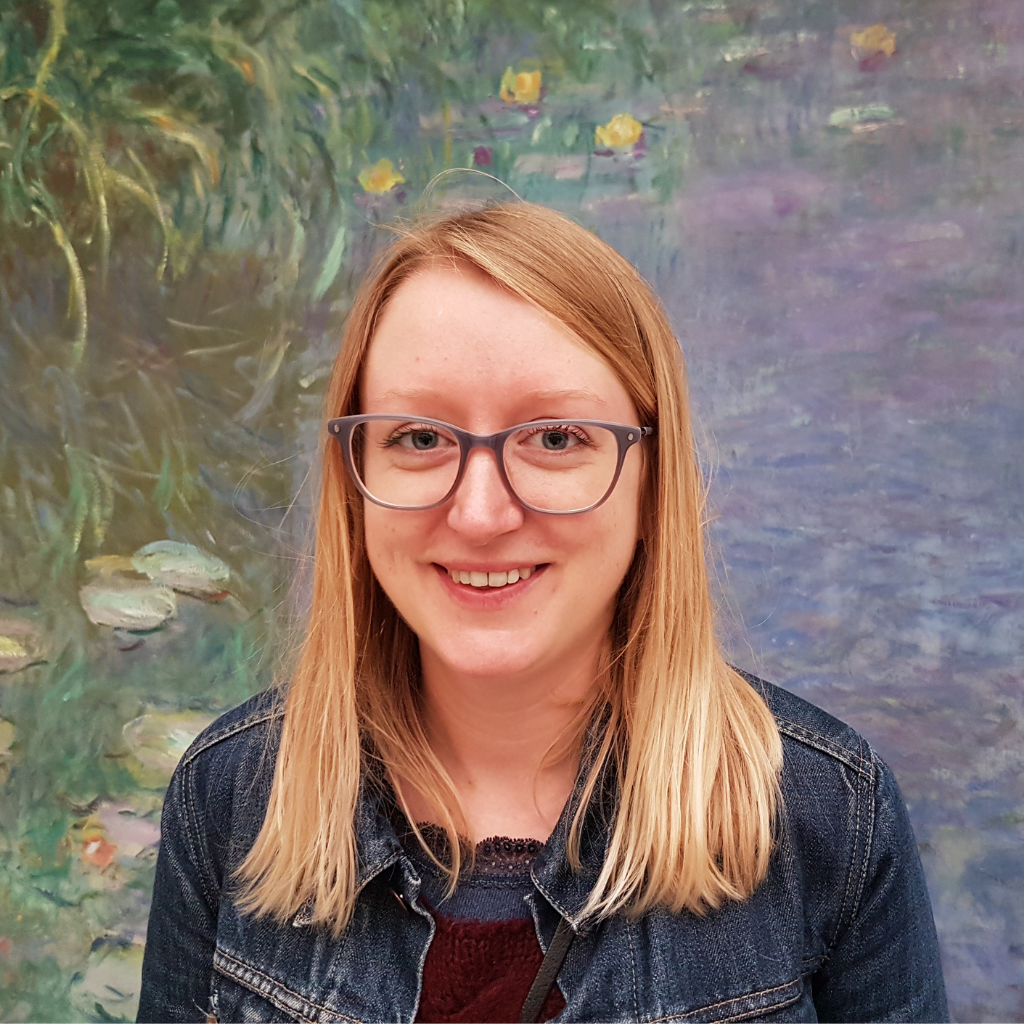 I knew I wanted to work with books from quite an early age, ever since I did a work experience placement at Penguin when I was in secondary school. I then studied English Literature at the University of East Anglia, and followed that with a Masters in Creative Writing. During the summer of my final year, I did a six-week internship at A P Watt literary agency (now part of United Agents).
After I graduated, I sought out as many internships as I could, doing stints at Carcanet in Manchester and volunteering at The Poetry Society. I eventually secured a three-month internship in the editorial department at The British Museum Press. It was so much fun and allowed me to see what an editorial role was really like.
From there I moved to a full-time position at a digital publishing start-up, and then to Editorial Assistant at Titan Books where I worked in genre fiction. I worked my way up through Assistant Editor, Desk Editor and Editor roles, gradually learning on the job how to commission and acquire.
After a year as Editor at Unbound in both fiction and non-fiction, I found the Commissioning Editor job I'd always dreamed of at Watkins!
What does your day to day look like as Commissioning Editor?
The average day is usually an equal split between looking after current projects and acquiring new books. My day begins with reading through emails and responding to author's queries, requests from other departments and admin. I'm always keeping a lot of plates spinning – I might be doing final checks on the proofs of one book, finding the right freelance copyeditor for another and editing the early sample text of a different title. Another big part of the job is writing copy – whether that be for covers, sales points, online descriptions or finding the perfect title and subtitle.
When it comes to acquisitions, this part of the job demands a switch in pace. Much of the work of acquisitions is simply thinking, reading and absorbing – whether it be a submission, related newsletter, looking at recent sales figures or checking out the work of emerging voices in mind, body, spirit or food writing. One of the best parts of the job is finding a new writer who is really exciting and reaching out to them. At that point, the hard work of developing a concept and presenting it to the rest of the company starts!
For example, today I spent the first hour responding to emails from over the weekend. I attended a production meeting, where the production department shared updates on schedules for forthcoming books. The rest of the morning was spent writing a cover brief for a designer. The morning ended with a short meeting with the wonderful editorial team, where we discussed the progress of each book in the pipeline.
In the afternoon I added some newly acquired books to our shared schedule, drafting and circulating copy for AI (Advance Information) sheets with other departments for their feedback. At 3pm I had a meeting with one of my authors and the marketing and publicity team, in which we discussed the marketing plan for their book leading up to publication. I ended the day by reading through a proposal document that a potential author had put together. I made notes and suggested changes to the planned chapter structure and did some research into the sales of similar titles in that area.
What were you most surprised to learn when you started in editorial in publishing?
I didn't realise before I started working in editorial roles to what extent you require the skills of a salesperson. I think the idea of being an editor can be quite romantic to introverts like me, who imagine pretty much being left alone to read and edit. In fact, being a commissioning editor requires you to constantly refine and repeat your elevator pitches for all of your books, to be an enthusiastic champion for them both in-house and to the public.
What is the best thing about your job?
The best thing about my job is working with people who are truly in love with their topics, who are true experts in their fields. Being the one helping them to communicate their passion, their wisdom, their recipes, often their life's work, is pretty magical.
What is the most challenging part of your role?
I think the challenging part comes from the best part I mentioned above! Sometimes writers and content creators can be so close to their subject that they can be, understandably, nervous about having their words edited. I see the editorial process as collaborative, and so it only works when there is trust between the editor and the writer. Sometimes part of the job is simply building that trust, getting to know their topic deeply and empathetically, and finding the way that you are going to best work together to transform a manuscript into a book.
What would be your top tip for people applying to work in publishing?
Although this has been a little hard over the past year of lockdowns, my top tip would be to go into bookshops at least once a week, every week. Take note of which books are in the windows, on the tables, face-out, what topics and trends the booksellers are identifying. Take a look at the most prominent titles in the areas you are interested in and consider the titles, the main publishers in each space, the cover designs, the blurbs on the back. This kind of awareness of the market is essential. When you're in interviews you can speak with specific insight about competitive titles and publishers, which will make you stand out.
What's one Watkins title you'd encourage everyone to read?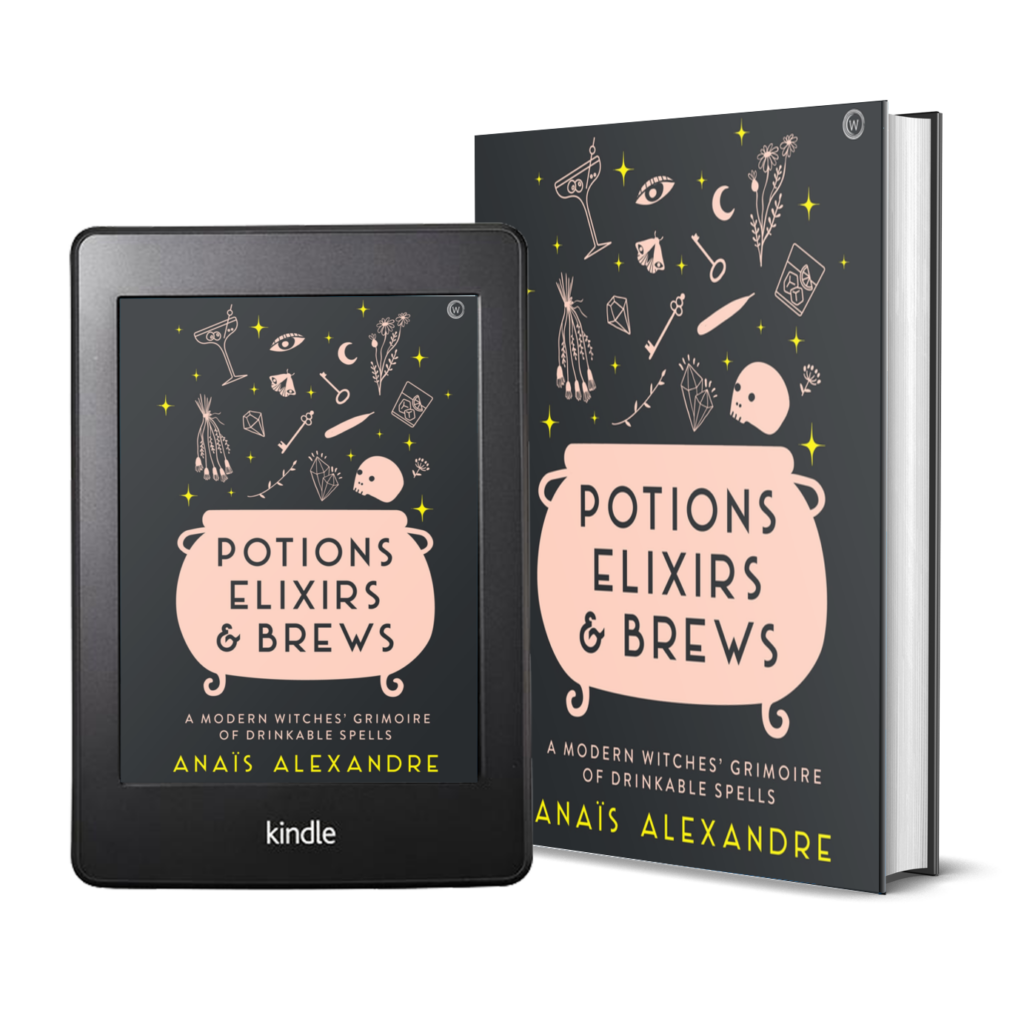 I am biased, since this was the first book I commissioned at Watkins, but I am very proud of Potions, Elixirs & Brews by Anaïs Alexandre. This is a beautiful little book of delicious cocktails and non-alcoholic drinks that also function as magical spells. Take a look at the book's TikTok for a selection of the drinks if you are curious!
Tell us about a project you're currently working on?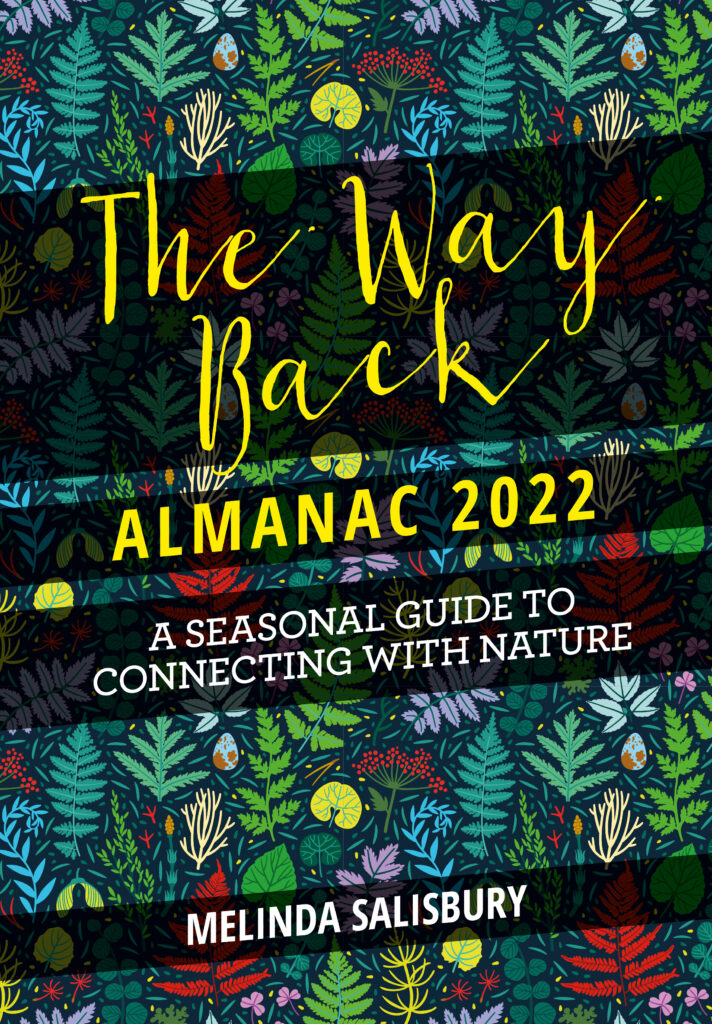 I'm particularly excited to be working with Melinda Salisbury on her non-fiction book: The Way Back Almanac, a modern city-dweller's guide back to the rhythms of nature. Publishing in August this year, the almanac takes you through 2022 month-by-month. Full of gorgeous illustrations, with tips on stargazing, windowsill gardening, seasonal vegan recipes, crafts and rituals, folklore and wisdom from contemporary writers and thinkers, it is a gorgeous little guide for anyone feeling disconnected from nature.
---
That's all for this week! We hope you gained a little more insight into what it's like to work in editorial in publishing, both for publishing hopefuls as well as editorial assistants seeking insight into higher up the editorial chain. We wish those of you seeking a job in editorial the best of luck! If you want to learn more about upcoming Peek Into Publishing projects, follow Watkins on Twitter.
You can also follow Ella on Twitter!