Throughout history, the sea has held a place of power in our collective imagination. We might fear it, but we've always been drawn to it. When we're away from it, we're left with a feeling of longing. Environmentalist Rachel Carson argued in The Sea Around Us, her stunning account of the human relationship to the ocean, that we are all tied to our origins in the ancient sea. 
Considering the links between the ocean and human health, it comes as little surprise that there has been a surge in research on the benefits of nature connection, especially blue space (the sea and other water environments) on our health and wellbeing. We are in the midst of a global health crisis that relies heavily on medicalised intervention, with rising rates of prescription drug use to treat depression, stress, anxiety and mood-related disorders. In this context, blue therapy, or ocean therapy, is ever more crucial. This applies especially to children, as in modern society children are spending less time than ever before outdoors and are consequently suffering from what Richard Louv calls Nature Deficit Disorder. Scientific studies are only now catching up with what I've intuitively known and felt my whole life — that the sea holds a great power to heal.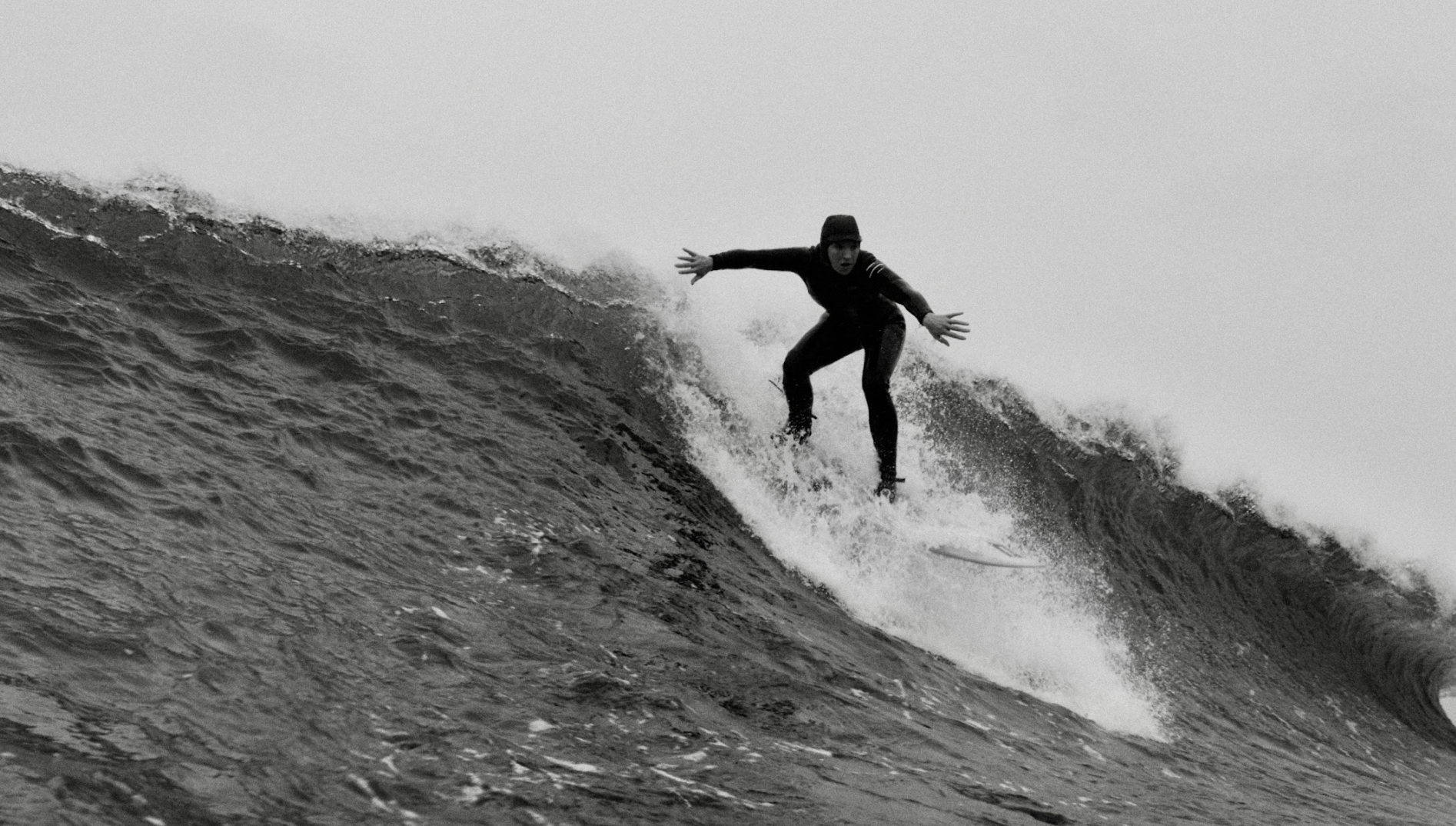 Surfing is an embodied way of interacting and experiencing the natural world. As a result, surfing is emerging as one of the most rapidly growing 'blue care' activities, an alternative and complimentary therapeutic intervention that taps into the healings powers of the sea. There are surf therapy organisations on every continent in the world, offering programmes for a diverse range of vulnerable and minority groups. 
The health benefits of surf therapy are linked to its fluid and dynamic nature. Surfing is a multi-sensory activity that activates the entire sensory system at a cellular level and enhances neuroplasticity, helping the brain become more agile and adaptive. The added challenge and unpredictability associated with surfing also builds resilience, helping us to better cope with stress in our wider lives. Learning to surf in a group context can also enhance a sense of belonging and identity through shared experiences in the surf.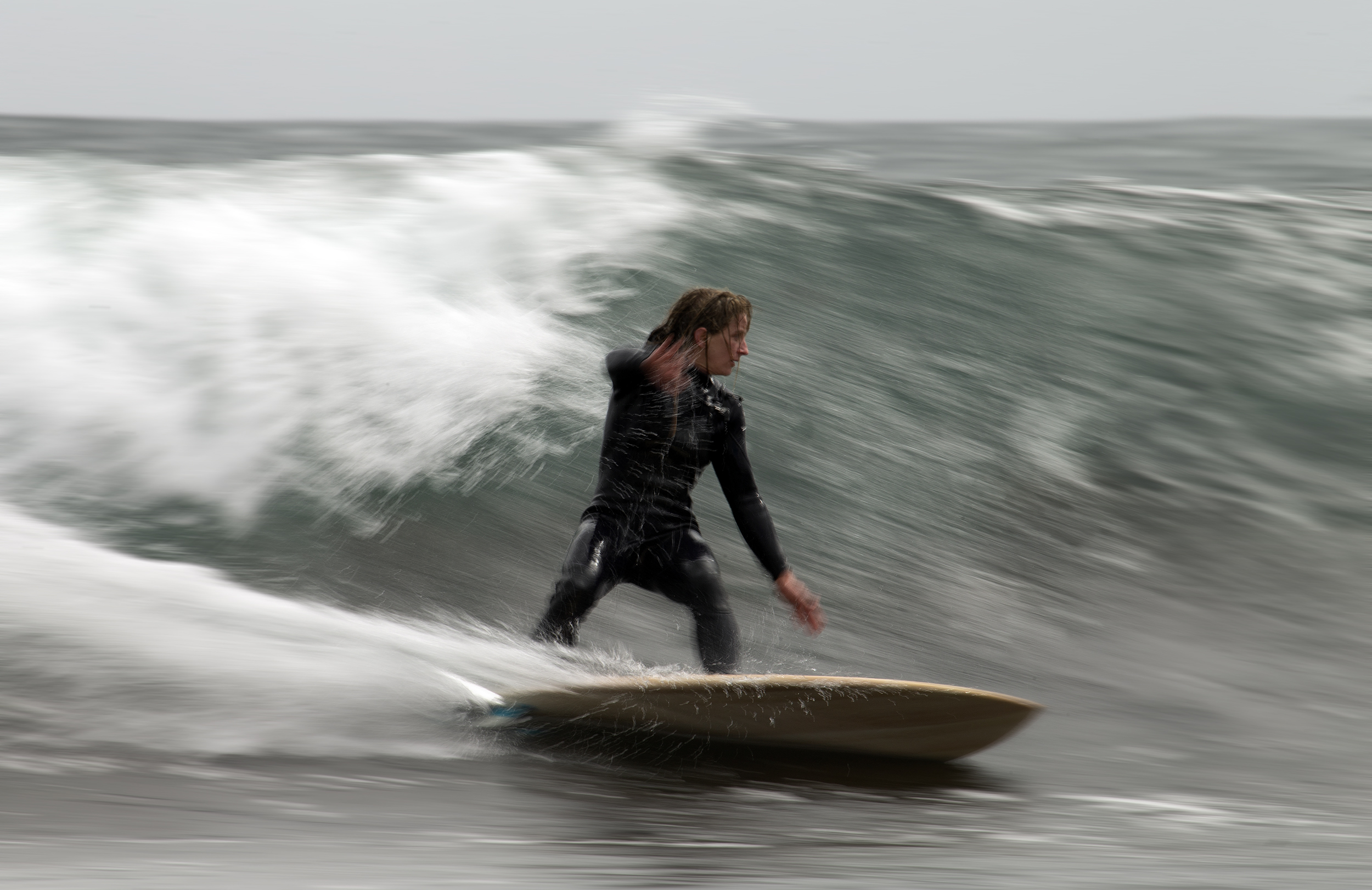 My new book, Ebb and Flow explores the power of water to heal more deeply by sharing stories of communities transformed by the power of water and its unique healing qualities. The impact of discovering and deepening a connection with the ocean is shared by groups as diverse as post-war veterans in the United States, children fleeing and healing from armed conflict in Somalia, and women and girls reclaiming the ocean as an empowering space in Sri Lanka.
Surf therapy provides a lens to see, understand and experience the ocean as healing, restorative and health-enabling. It offers potential for novel health care interventions and health promotion, especially at a time of heightened psychological distress in the face of multiple global crises. To realise the potential of surf therapy we need to restore the ocean as a safe and healthy space for all.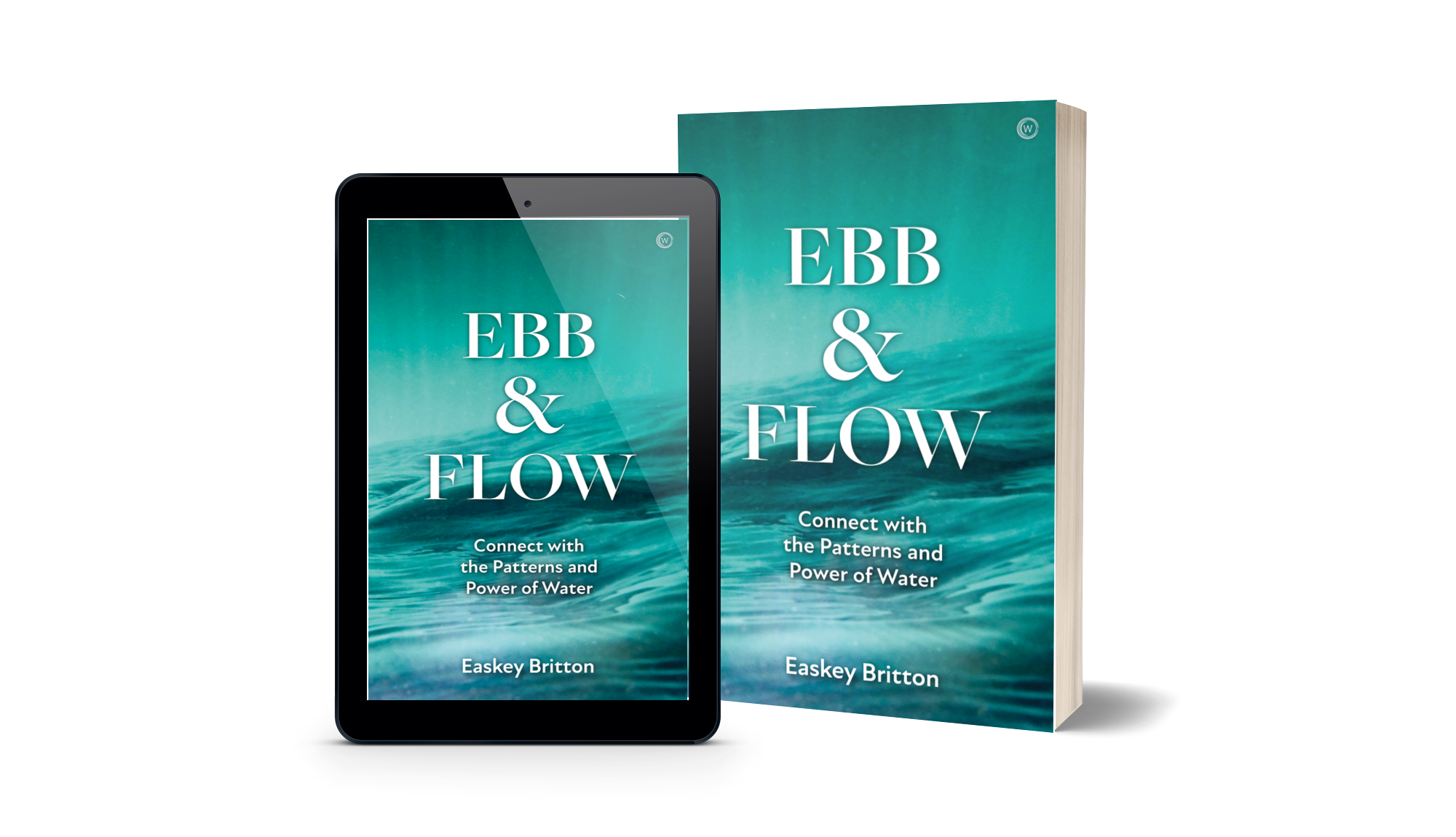 To learn more about surf therapy and Easkey's mission to restore our connection to 'blue spaces', pick up a copy of her book Ebb and Flow: Connect with the Patterns and Power of Water (Watkins, 2023) and Saltwater in the Blood: Surfing, Natural Cycles and the Sea's Power to Heal (Watkins, 2021).