We are thrilled to announce that Holy Waters: Searching for the Sacred in a Glass by Tom Morton has won a 2023 Fortnum & Mason Food and Drink Award under the category of Best Drink Book! Holy Waters was one of three books to be shortlisted in this category and we are delighted that it scooped up the award at last night's ceremony at The Royal Stock Exchange. Huge congratulations are in order for the wonderful Tom Morton.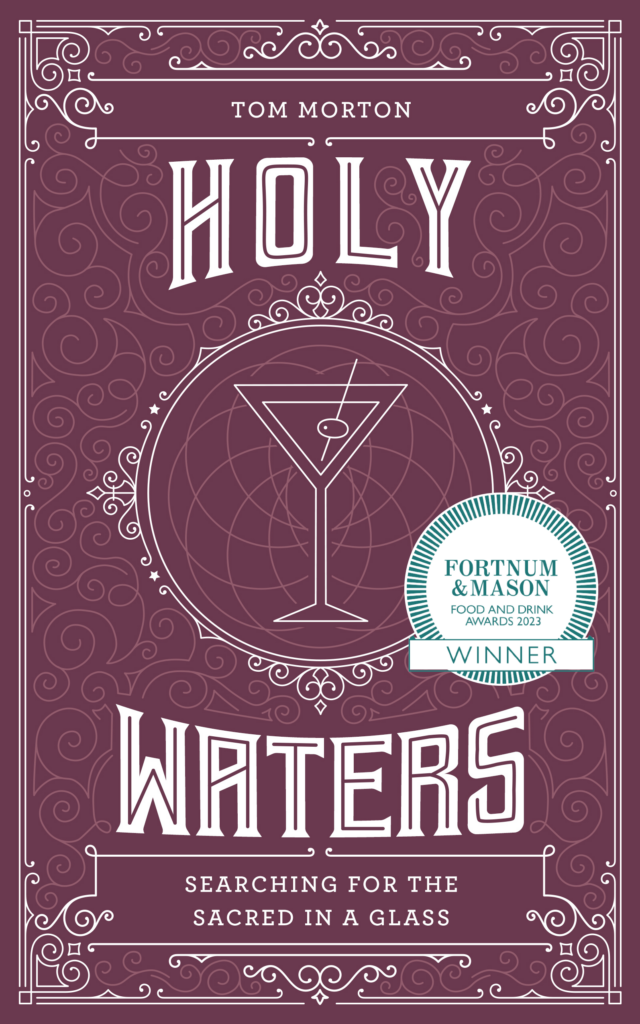 The Fortnum & Mason Food and Drink Awards, held annually, are the most prestigious awards in the UK to champion the the achievements of current and emerging writers, publishers, photographers, broadcasters and personalities who encourage us to enjoy and explore more about food and drink through their work. The winners are selected by an independent panel of expert judges chaired by Angela Hartnett OBE. You can learn more about the awards here.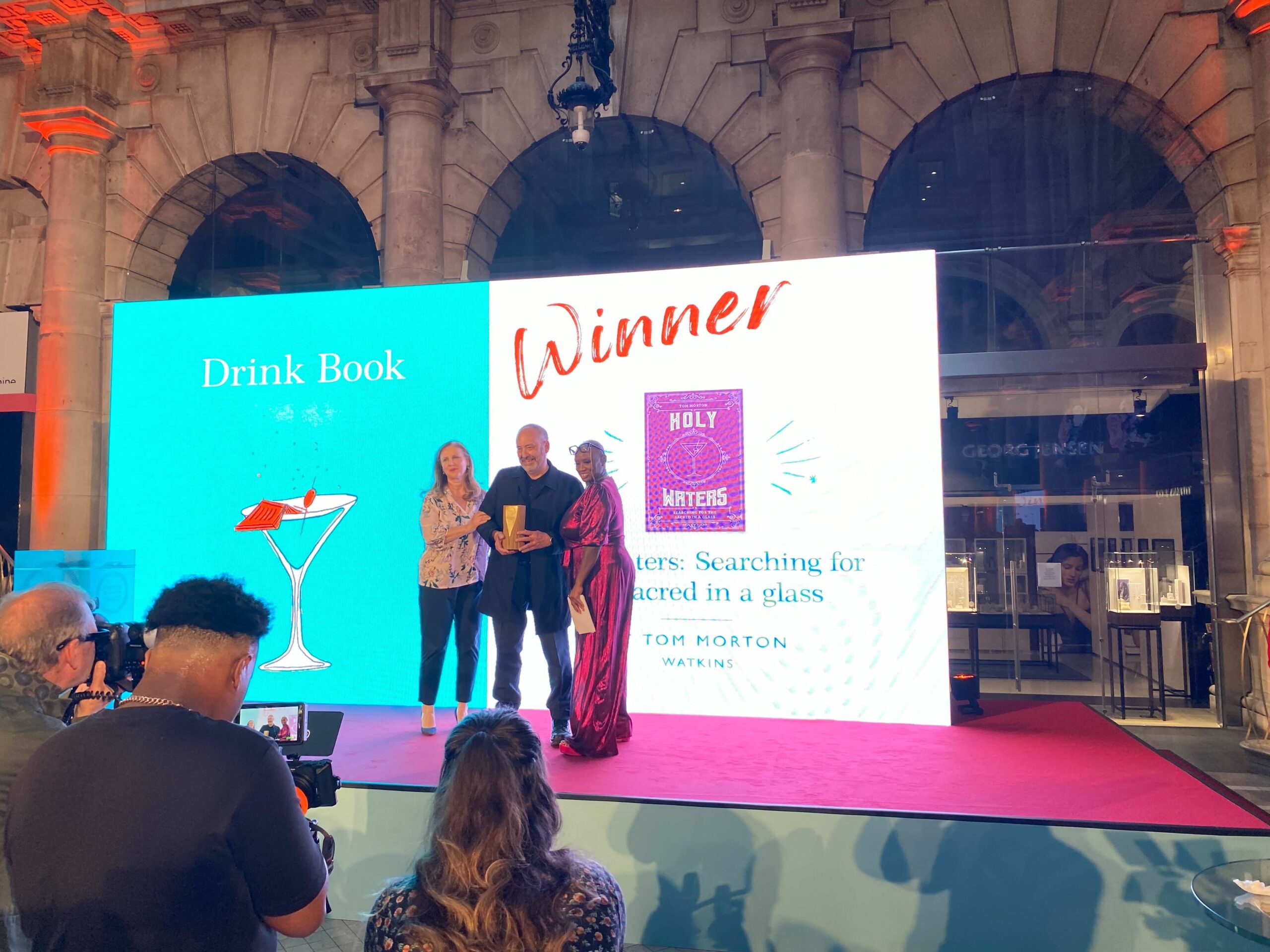 In Holy Waters, take a journey around the globe, exploring the links between famous alcoholic spirits and spirituality. Tom Morton has travelled the world in search of the finest drams the planet has to offer. His journeys reveal the links between faith and alcohol, between spirits and the spiritual. From Christianity's Holy Communion to the temple libations of Japan, through the rum concoctions of Haitian Voodoo to the monastic producers of every liquid from beer to "tonic" wine. And of course Tom's beloved whisky, brewed in many corners of the world. This book is a celebration of cultures and artisan craft, a book for food and drink, travel and history lovers.
Tom Morton is a Scottish writer, broadcaster, journalist, musician and funeral celebrant. He lives and works mainly in the Shetland Islands. Tom has written several books. He has published two books with Watkins, Holy Waters and It Tolls for Thee: A Guide to Celebrating and Reclaiming the End of Life, a book about death positivity. He is currently hosting a weekly internet radio show called The Beatcroft Social, and blogs regularly about food, island life and music.